VS Videos
A few of our most widely viewed clips:
Liberal Activist Compares the Border Patrol to the KKK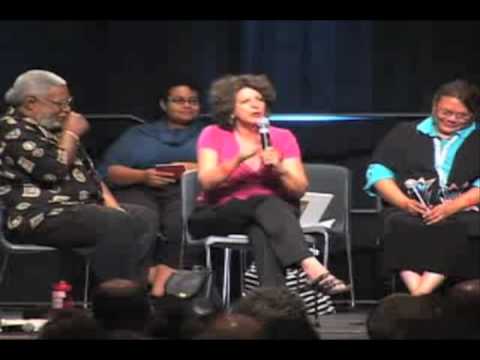 Judge Sotomayor – Court is Where Policy is Made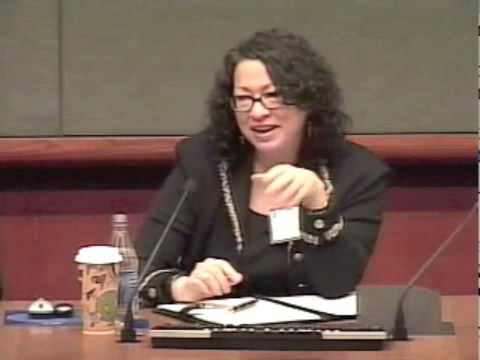 The Public Plan Deception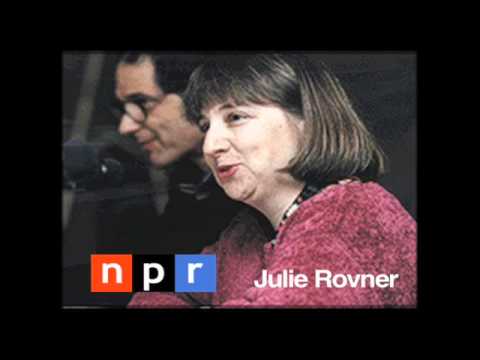 Barney Frank: What Housing Bubble?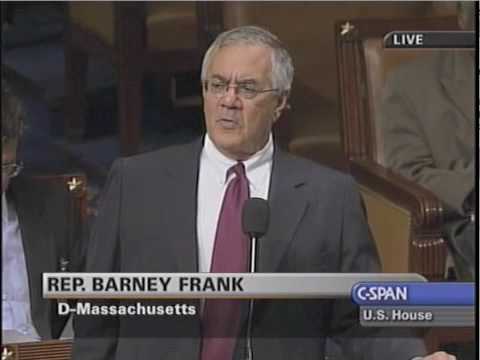 Robert Reich – What an Honest Candidate Would Say About Health Reform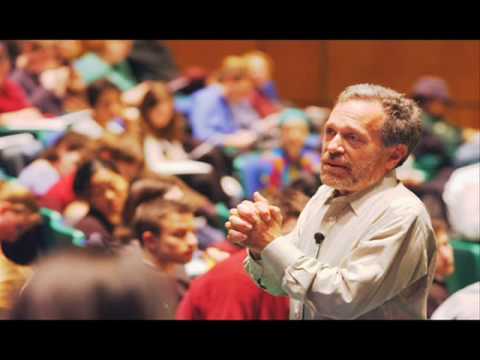 Rep. Schakowsky on the Public Option

(Note: We posted this in May, but were forced to remove it by You Tube. Fortunately, copies exist)
Additional Clips
For a list of mentions of these clips and other stories in the press, click here.