John on October 19, 2009 at 8:02 am
Andrew Breitbart appeared on a panel Saturday at Western CPAC. Beforehand Morgen and I had a chance to meet him in a more informal setting. Here's the first bit of that: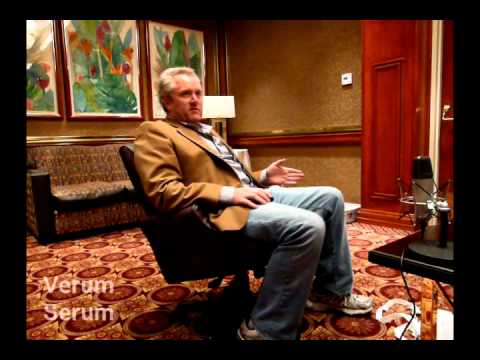 Also, if you missed it in the sidebar there was some real drama at WCPAC courtesy of John Ziegler.
In a related vein, John Schulenberg of Infidels are cool has a post up about another little bit of drama that happened Saturday.
Addendum: Stephen Kruiser is a professional comedian who also happens to be a genuine conservative. I got a chance to talk with him a bit Saturday and in addition to being funny as hell, he's also pretty sharp. In fact, looking at his sidebar it seems he's a bit of a science nerd like myself. Wish I'd known that this weekend. Anyway, Stephen has written an amusing, three part reaction to the conference: The Good, The Bad and the, uh…this one. Definitely worth a read. Oh, and Steven isn't exaggerating about the panel he was on. He was the highlight.
Category: Uncategorized |