Morgen on September 25, 2009 at 10:16 am
This is kind of a "dog bites man" story, but I'm posting it anyway. After being re-elected in 2004, President Bush staked his remaining political capital on an ultimately unsuccessful effort to reform the social security system. Democrats were vehemently opposed to such an idea, especially President Bush's proposal to foster more "choice and competition" by offering a private investment account "option". And as you will see from the video clip linked below, some Democrats went so far as to accuse the White House of illegally using federal resources to create a "grassroots" lobbying campaign in support of the proposal (full transcript here). Watch: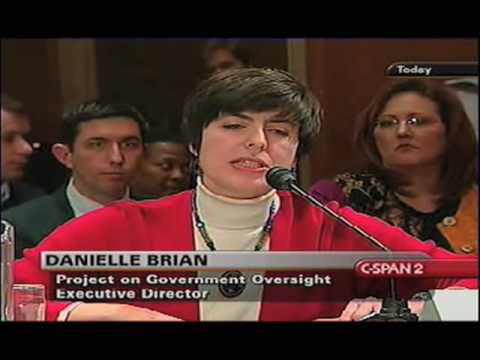 Of course as I'm sure you all remember, Bush went way, way further than Obama in using the resources and prestige of the Executive Office to sell this initiative. Right? Anyone with me here?
Now on to the media. The aforementioned story-line was pushed by Democrats in the House as well as the Senate. None other than (undisclosed) real estate magnate Charlie Rangel went so far as to push the GAO to investigate whether the White House had engaged in improper behavior. And he had no problem whatsoever pushing this story to sympathetic journalists in the media, best evidenced by this article from Rex Nutting at MarketWatch:
The Bush administration has spent millions of dollars in the past two months on its campaign to overhaul Social Security, narrowly skirting laws that prohibit spending of taxpayer funds to indirectly lobby Congress.

President Bush, Vice President Dick Cheney and more than 20 other administration officials have blanketed the country since early February, delivering more than 100 speeches in 37 states in an effort to rally the public behind Bush's Social Security plans…

The nonpartisan Government Accountability Office has been asked by Rep. Henry Waxman, D-Calif., to investigate the costs of the pro-privatization effort. Republicans on the House Appropriations Committee have also asked quietly for an accounting, according to the Washington Post.

Waxman, the top Democrat on the House Government Reform Committee, asked the GAO to determine whether "the Bush administration has crossed the line from education to propaganda."

Federal law prohibits spending any public funds for publicity or propaganda designed to support or defeat legislation pending in Congress.

The line is murky. "Informing the public is the president's responsibility," Waxman wrote. "Using taxpayer resources to mount a sophisticated propaganda and lobbying campaign is an abuse of the president's high office."
Honestly, if you substitute "Obama" for "Bush" and "Health Care" for "Social Security" this article would be 10 times more relevant now. But not a peep from the media of course. (I emailed Nutting to ask whether an expose on Obama lobbying was forthcoming…will post his comments in the unlikely event that he responds).
And if you've missed my earlier posts on the White House lobbying efforts for ObamaCare you can find them here and here. And there is more to come. But don't hold your breath for this to become a bigger story in the mainstream media. After all, no one has been a bigger lobbying target by the Administration than they have – and in most cases, willingly so.
Category: Politics |