Morgen on September 4, 2009 at 5:33 pm
Van Jones, the White House Special Advisor for Green Jobs, has come under withering fire this week from conservatives for past controversial statements and positions that are too numerous to detail at this point. If you aren't up to date on this, Gateway Pundit has all the details and deserves a special mention for breaking key elements of this story. And Ace (updated link) is in superior form taking on another "conservative" blogger who has bizarrely staked out a position defending Jones.
As with so many other staff selections by this White House, I think the real story here is not so much Jones as it is the ineptness (or arrogance?) of the Administration in hiring someone who was guaranteed to eventually come under fire. And in retrospect, it's surprising that it's taken this long. How could they not have anticipated this?
At the risk of piling on, I made a discovery of my own related to Jones' past. As has been detailed elsewhere, Jones was the founder and long-time executive director of the Ella Baker Center for Human Rights. One of the Center's projects that Jones was involved in has been little noted or discussed at this stage: a record label sponsored by the Center called Freedom Fighter Music. The label appears to have been created in the 2002-3 timeframe, and to have fizzled out by 2005-6. And apparently, Freedom Fighter only produced 2 or 3 albums.
However, one of these albums was an anti-Iraq-war compilation album that caught my attention because it was narrated by Mumia Abu Jamal, a Black Panther Party activist who is on death row for murdering a Philadelphia police officer in 1981. One of the controversies over Jones this week has been his prior statements and activity in support of Jamal.
I managed to track down an MP3 of the full album entitled WarTimes: Reports from the Opposition. And lo and behold, not only did Jones run the organization which sponsored the creation of this album, but he is also featured on the album itself. I created a highlight clip featuring Mumia Abu Jamal and some of the more outrageous song lyrics (NSFW WARNING: EXPLICIT LANGUAGE). The clip featuring the short interview with Jones begins at about 3:45…but the whole clip is worth a listen, IMO.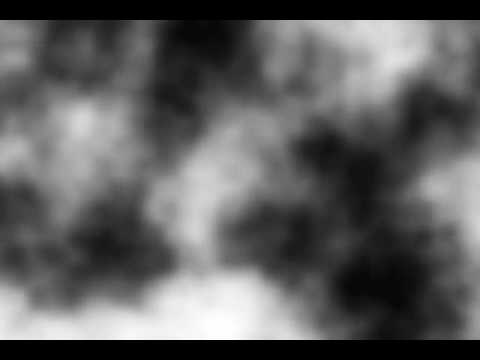 Ok, if you are interested you can find the entire MP3 here.  And if you think the fact that Jones was the founder/director of the organization which sponsored the record label, and was featured on the album itself, is not quite enough to connect him directly to this work…then here is a link to a USA Today interview of Jones from this timeframe where he mentions both the record label and this album (albeit indirectly as their "second CD", which it in fact was).
As mentioned up front, there seems to be no shortage of fodder related to various issues and past statements of Jones. And so it's a little difficult to assess what the ultimate import may be of this album. Personally, I think it is very likely that he was directly involved in its creation and promotion. The Ella Baker Center does not strike me as having been a very large organization in the 2002-3 timeframe. But at a minimum, you'd certainly think that Jones would have had to green-light this effort at some point, and you'd also think that he could have exerted some editorial control over the album's content.
So therefore I think it's reasonable to hold Jones' responsible to some degree for the anti-war (and anti-American) views expressed on the album itself. Of course even if Jones personally shared the most extreme of these viewpoints, he was fully entitled to do so. But it's also completely reasonable to question whether the radical nature of these views – and his involvement in such an effort – should have precluded him from being hired for such a prominent position (or any position) within the federal government. Cindy Sheehan must really be feeling left out at this stage.
[Album cover courtesy of Kristinn at Free Republic via Gateway Pundit]
Category: Politics |