John on August 14, 2009 at 9:20 am
AFSCME, which is of course and HCAN partner, is doing a Rock 'n Roll Bus Tour for Health Reform. Actually it's called Highway to Health Reform, but I'll just call it the Highway to Hellth. Here's some video: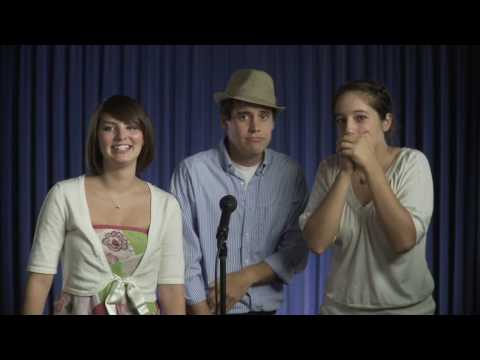 There's a whole website promoting this, including the opportunity to download health reform themed album covers and this interactive map of the tour. They encourage you to add your own statement of support to the map, so I did:
I'm confident that this one effort by AFSCME has already cost more than Freedom Works spent on the tea parties this summer. That was considered an outrageous case of astroturfing by the left.
Yet, strangely, a themed nationwide bus tour, strategy memos and hiring people in cities across the country at $14 an hour are considered grassroots when it comes to health reform efforts. Funny thing that.
Category: Health & Education |