John on December 14, 2006 at 4:59 pm
Not at Wal Mart apparently: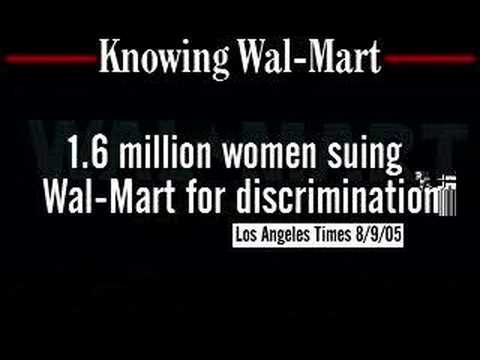 I guess another question you could ask is: Would Jesus abuse scripture to bully a large corporation into unionizing? I'm going to say no.
Here's a little background on the ad courtesy of Jack Lewis.net:
"Wal-Mart has violated child labor laws"

From MSNBC (Feb 12, 2005)…The 24 violations, which occurred at stores in Arkansas, Connecticut and New Hampshire, had to do with teenage workers who used hazardous equipment such as a chain saw, paper bailers and fork lifts.
Gateway Pundit has a bit more background on Pastor Phelps and the ad.
[HT: Hot Air]
Category: Religion & Faith |