John on December 14, 2006 at 10:39 am
Is Barack Obama the first black President in waiting? The following ad, created by an independent group called draft Obama, begins running in New Hampshire next week.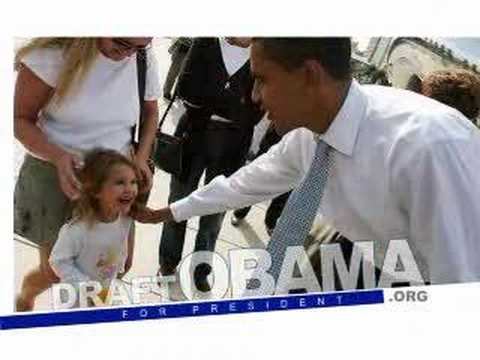 Personally, I think he's a bit over-valued at the moment. And you just know Hillary has people digging up Obama dirt right about now.
Category: Politics |