Morgen on June 18, 2009 at 9:29 am
Saw this live on CSPAN yesterday – it's a must see. Just some quick context. There are 2 separate committees in the Senate drafting healthcare bills – the Finance Committee and the Health Committee. (The bills will be merged together afterwards). The Finance Committee has delayed the start of their "mark-up" process (the process of amending and ultimately passing the bill through Committee) until after the July 4th break, while they scramble and try to figure out how it will all be paid for. However, the Health Committee began the mark-up process for their bill yesterday. This is what Senator McCain and the other GOP Senators are responding to in this clip. Watch: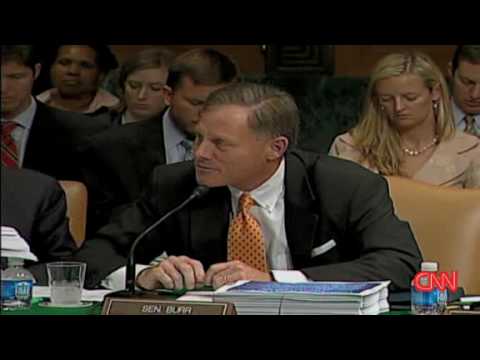 It's nice to see Senator McCain ripping into Democrats once in a while – lol. In all seriousness, this is only the beginning of the cram-through process that the Democrats are going to attempt with the healthcare legislation. The only question is how far will they be willing to go. Will they go for broke and try to push through a bill which includes the public plan that they want, or will they ultimately compromise? Time will tell.
Category: Health & Education, Politics |