Morgen on May 20, 2009 at 9:31 pm
We've blogged extensively here on Verum Serum over the past few weeks about the liberal Democrats' strategy for healthcare reform. After seeing the impact we made with the video of Rep. Jan Schakowsky boasting that the "public plan option" will put private insurers out of business, we have been hard at work on a couple of new videos highlighting in more detail the deceptive approach the Democrats are using to take control of our healthcare system.
The focus with the first of these is on further exposing the lie that the goal of the public plan is to keep the private sector honest, by providing additional "choice" and "competition". It features our friend Rep. Schakowsky, but also President Obama and an important behind-the-scenes player. The clip is about 3 minutes…watch: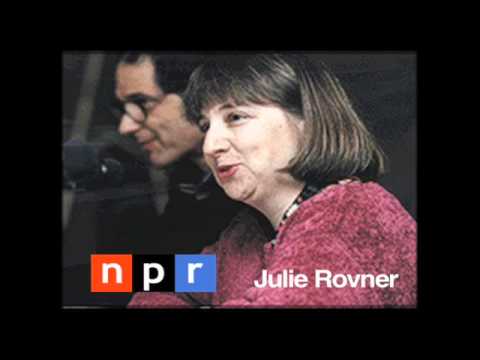 Jacob Hacker has been a key player in the formation of the public plan strategy, dating back over 5 years. We thought it was time someone shined some light on the ulterior motives embedded within his plan. The mainstream media has been well-aware of the historical players and developments related to the public plan option, and the fact that they have not been bringing all aspects of this to the public's attention is yet another clear illustration of liberal media bias.
The Heritage Foundation has been focused laser-like on this issue for a lot longer than we have, and they are following the ongoing political battle closely. For the latest updates, you can check in with their coverage here.
Finally, if you liked what you saw with this video, please help spread it around. The key battle for the future of our healthcare system is around the public plan option, and there are a lot of moderate Democrats, and even some Republicans, that need to be convinced to withhold their support. Let's keep the pressure on – we can make a difference!
Update:  Michelle Malkin has posted today on some efforts to organize protests in opposition to the "ObamaCare" plan.
Category: Health & Education, Politics |