Morgen on April 23, 2009 at 11:20 pm
Earlier this week during an interview on the Tavis Smiley Show on PBS, Barney Frank made an astonishing attempt at re-writing history – claiming that conservatives were to blame for pushing unqualified buyers into home ownership, and that he has advocated only for rental housing all along. Just watch: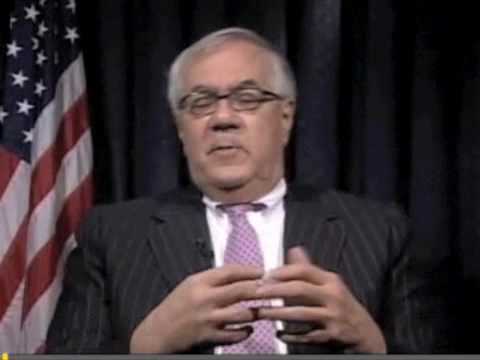 This is absurd on it's face of course – Frank has made numerous statements in the past extolling the virtues of Fannie Mae and Freddie Mac in facilitating home ownership for those that would not otherwise qualify. However, in my quest to find the most suitable example of these, I stumbled across a speech he made on the House Floor in 2005 that apparently has not aired anywhere else since. In fact, the video is not even available for viewing on the C-SPAN web site – I had to order an archived copy on DVD. Here's the relevant clip: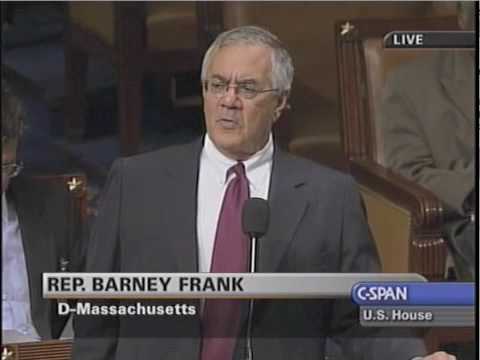 Housing bubble – what housing bubble? I bet he'd like to take that statement back! Of course Barney Frank was not the only one in Congress who failed to recognize the looming housing crisis, and take action before it was too late. But for him to continue to deny any culpability whatsoever, and even worse, to spin fantasies about the conservatives really being to blame – is beyond outrageous. It's an outright lie.
Update: Be sure and check out Ed Morrissey's take on this post over at Hot Air. As usual Ed does a great job taking Frank apart. Thanks for the link Ed!
Category: Politics |