John on March 27, 2009 at 4:24 pm
I love 50s sci-fi films. Whoever wrote this has seen a few: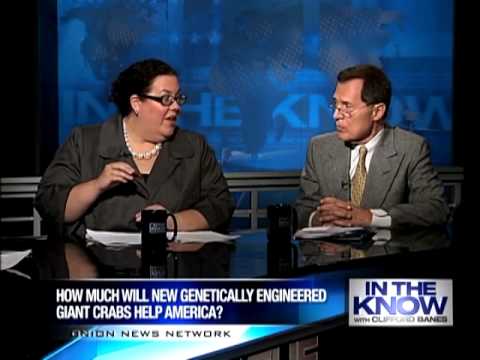 Love the part about the mild mannered mathematician with an attractive female assistant…
Looking forward to Monsters vs. Aliens this weekend. Rotten Tomatoes is giving it 68% (those folks are hard to please).
Category: For Fun |