John on March 26, 2009 at 8:44 pm
Please take two minutes and listen to the following speech, delivered by young conservative MP Daniel Hannan to Prime Minister Gordon Brown: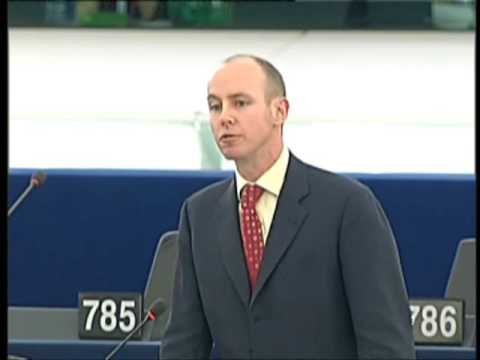 This line should be carved in stone at the US Treasury:
You cannot carry on forever squeezing the productive bit of the economy in order to fund an unprecedented engorgement of the unproductive bit.
Now if only we had someone able to say something like this to Barack Obama. Sadly it appears we don't.
To be fair, is there anyone on either side of the aisle who can speak this well (sans teleprompter)? I don't think so.
Category: Politics |