John on March 11, 2012 at 3:15 pm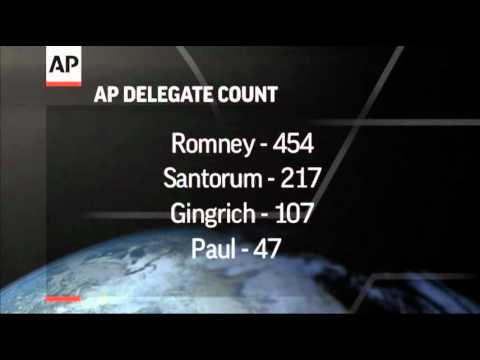 It's getting pretty difficult to believe Newt is in this as a real competitor. If Newt had opted out last weekend and Santorum had won just slightly more than half of the 14% Newt got in Ohio (which seems likely), the delegate count would look pretty different. All that to say, it's beginning to feel like Newt is playing spoiler.
Santorum went after Obama using fracking as an issue: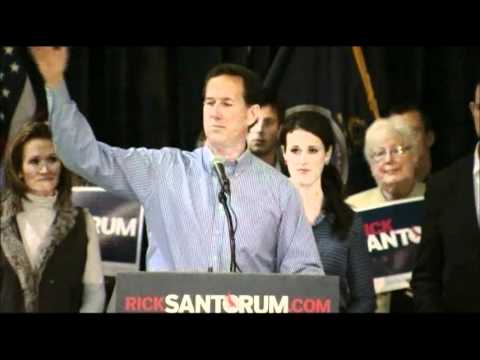 This should be a major debate this election as it seems Obama's EPA is working to shut this down even as he continues to talk up electric cars which are over-priced and disappointing in the view of most Americans.
Category: Energy & Economy, Politics |