John on February 20, 2009 at 9:27 am
Hot Air has a "Koran Challenge" video up this morning that's pretty funny. One of the commenters noted that the same guy, Steve Crowder, also had a worthwhile clip on abortion in the same style. I agree, so here it is: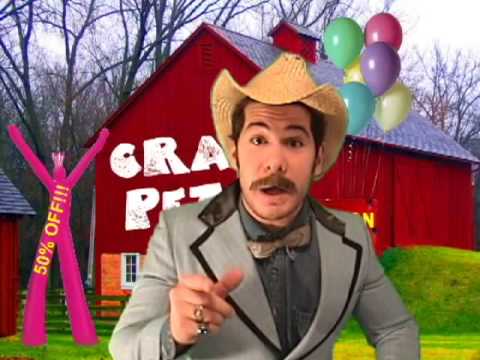 Well done. This deserves a lot more than 14K views.
Category: Pro-Life |