John on February 29, 2012 at 11:28 am
I've been working a bit behind the scenes to put together a video demonstrating that high gas prices were something the Obama administration sought from the moment they came into office. Heritage has beat me to the punch with this clip: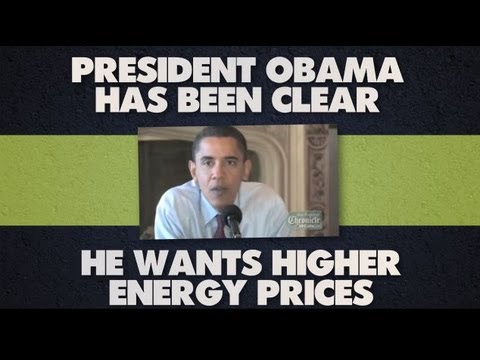 There's quite a bit more evidence on this front. Consider this clip from Harry Reid:
Here's Transportation Secretary Ray LaHood in 2009 discussing our need for "transformational" policies that lead to "sustainable" transportation:
This has been the goal all along. Obama's administration got its way when it passed absurd new CAFE standards of 55mpg by 2025.
Category: Energy & Economy, Politics |