John on February 27, 2012 at 10:49 am
My first thought on hearing this was "psyops." Putin is despised by a lot of Russian people right now. A story like this pops up that just happens to make him a bit more sympathetic in advance of the elections: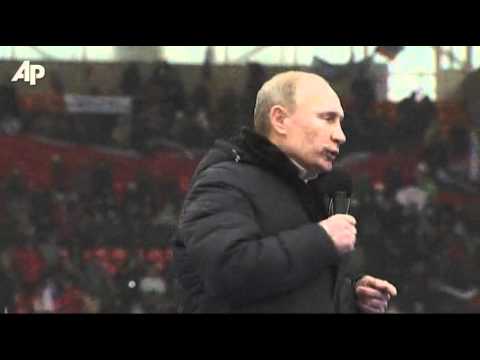 Could it be true? Sure. But Putin used to work for the KGB. Just sayin'.
Category: Uncategorized |