John on February 25, 2012 at 1:55 pm
Amazing video of an attack on a local Mexican newspaper that took place back in November: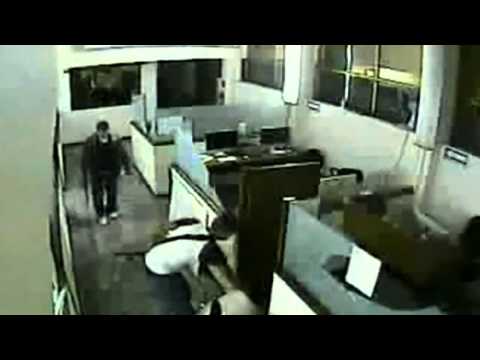 Mexico just seems to be descending ever further into chaos fueled by the American appetite for drugs. But how much of this would be alleviated if we made pot legal? I really wonder.  The drug lords would still be around to traffic cocaine and everything else and there's no way I want to see any of that become legal. I am not, ultimately, a libertarian, not when it comes to crack or meth or heroin.
Category: Uncategorized |