John on January 30, 2009 at 2:02 pm
NBC has refused to show this commercial during the Superbowl: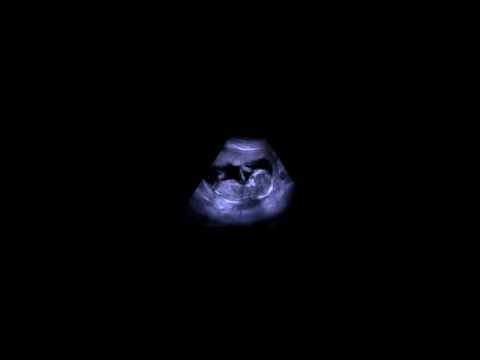 Actually NBC said yes, then changed its mind:
NBC originally responded with a proposal for a package including ads on NBC-owned or operated stations in the country's top 10 markets plus an additional four cities for a price tag of $1.5 million to $1.8 million. The immensely popular football game is known for the unusual and trendy kinds of ads it attracts.

"We put out the call to our members and large pro-life benefactors who told us they would put up significant dollars to make this happen," Mr. Burch said. "I was told the ad was approved and then there were a number of attorneys working on it. Then I was told they didn't want to run political or advocacy ads."

An ad from People for the Ethical Treatment of Animals also was turned down. Mr. Burch questioned whether the same standards were applied to the PETA ad.

A statement posted on PETA.org attributed to NBC said the ad "depicts a level of sexuality exceeding our standards." But a second note to PETA attributed to Victoria Morgan, NBC vice president for advertising standards, suggested eight "edits that need to be made" so the ad could run. PETA refused to comply.

"There´s no doubt that PETA is an advocacy group," Mr. Burch said. "They were willing to air an ad by PETA if they would simply tone down the sexual suggestiveness. Our ad is far less provocative, and hardly controversial by comparison."

"And back in 1998, when NBC last aired the Super Bowl, Bill Clinton had an ad about the president's initiative on race. That was political."

Five NBC spokespersons did not respond to repeated calls by The Washington Times seeking comment.
Though it wasn't NBC, it's worth stepping back and noting the standards here: Topless Janet Jackson, yes. Baby in utero, no.
[HT: Pearcey Report]
Category: MSM & Bias |