John on February 17, 2012 at 3:30 pm
Is this the best Afterburner clip ever? Yes I think it is. BTW, I'm stealing this from Ace's sidebar where it came by way of Instapundit: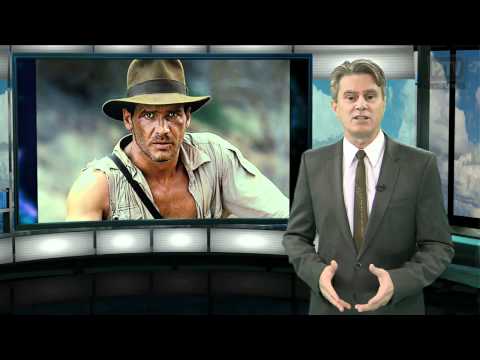 Great clip. I think the lesson here is that Han Solo followed the Bush doctrine, at least in the original.