John on January 31, 2012 at 8:02 am
This AP report doesn't mention the Occupy connection: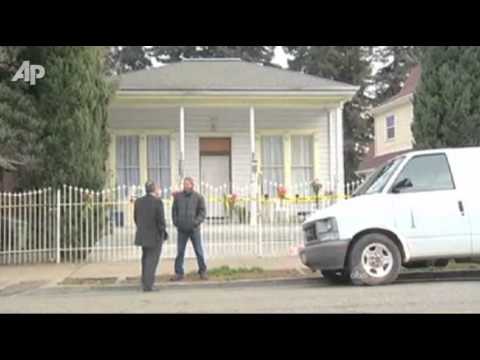 This SF Gate story mentions that the son was spending a lot of time at Occupy Oakland:
Co-workers said Poff and Kamin were having some arguments with their son, some of it having to do with him spending too much time in the Occupy Oakland encampment, but nothing that sounded beyond the scope of typical teenage rebelliousness.
That's all the detail given but it's not hard to imagine the outlines here. Son is convinced he's saving the world (at mom and dad's expense of course), parents wish he would spend time doing something more constructive, like school work.
We don't know what triggered the murders but based on these outlines his involvement in Occupy has to be considered a possible contributing factor.
Category: Uncategorized |