John on January 30, 2012 at 9:59 am
The notices have been posted and today is the deadline. Those caught sleeping or "preparing to sleep" in the camp tonight will be arrested: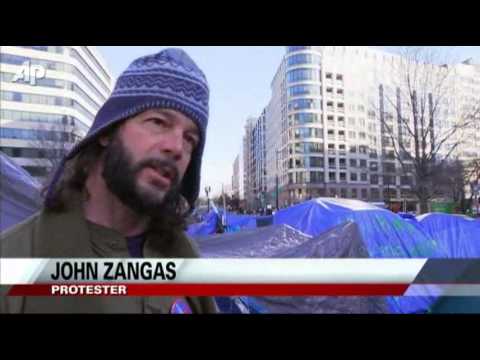 I don't have the impression that the Park Police really want this confrontation. Wouldn't surprise me at all if they once again turn a blind eye to the law-breaking now that they've made a show of enforcement.
Category: Crime & the Law |