John on January 29, 2012 at 10:45 pm
Intentional vandalism of the lobby of Oakland City Hall. There's raw video here of the weapons confiscated by police as well as additional shots of the damage caused. In this clip Mayor Quan discusses the need to pull officers off their regular beats to handle the occupiers, which she believes is responsible for a rise in crime in the city: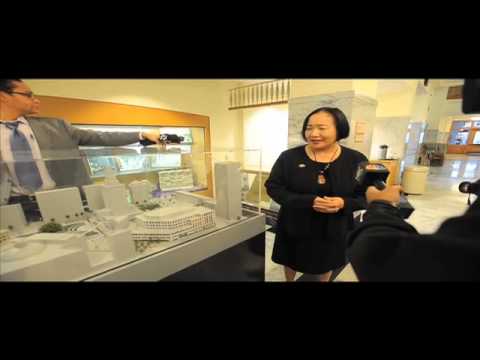 Here's how the night developed:
As of now police are saying that at least 400 occupiers were arrested.
Category: Crime & the Law |