John on January 28, 2012 at 2:25 pm
This is what real journalism looks like, folks. You write 2,300 word piece about Newt Gingrich's relationship to ethics charges (those brought by and against him) that ends with this rehash of his fall from grace:
In the end, nearly all of the charges were dismissed. But the ethics committee did find that Mr. Gingrich had used tax-exempt money to promote Republican goals, and given the panel inaccurate information for its inquiry.

Mr. Gingrich formally apologized, conceding he had brought discredit on the House. He had always   regarded himself as a "transformative figure" who would change the course of history, but on Jan. 21, 1997, he made history in another way.

The House voted 395-28 to reprimand him and fine him $300,000, making him the first speaker ever disciplined for unethical conduct.
That's it. That's how the tale ends at the NY Times, home of real journalism. They've quoted Newt's history but added an invisible ellipsis over the final portion of his story. This is a doctored quote of the record. This is agenda journalism.
Do you think it's relevant that Democrats campaigned for a further investigation? Is it relevant that the IRS took them up on it, and that after more than three years determined that Newt did nothing wrong? Simply put, all the charges, even the ones Newt was reprimanded for, were bogus. Is that worth mentioning?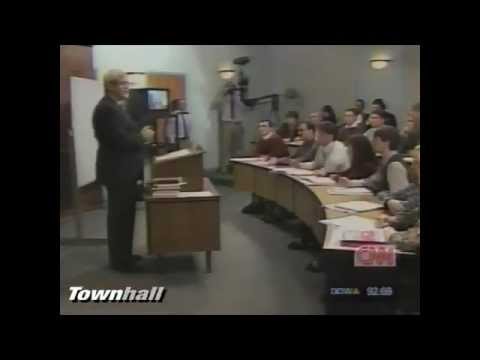 The real journalists at the NY Times have simply decided their readers don't need to know the rest of the story, because…
[HT: NewsBusters]
Category: MSM & Bias |