John on January 27, 2012 at 9:54 am
Typically excellent breakdown of the nation's taxing and spending habits from Bill Whittle: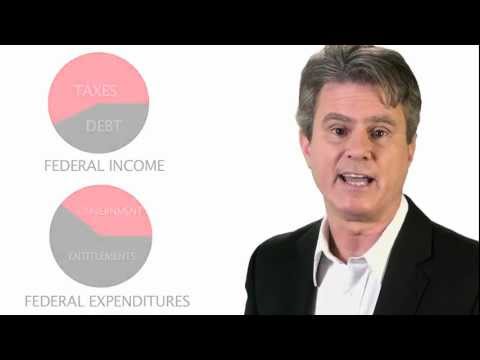 The Democrats goal is to defend the unsustainable spending. Republicans have been trying for decades to trim it, but they have the harder argument. It's always easier to sell free stuff than it is to sell fiscal austerity and responsibility. By exploiting the difference, Democrats remain in power at the nation's expense.
Category: Uncategorized |