John on January 12, 2012 at 8:11 am
Hillary bashes President Assad, which is entirely appropriate, but why in God's name are we still playing footsie with the Arab League? I confess up front I do not have much patience for realpolitik when people are being gunned down in the streets.
I posted this video yesterday which tells you all you need to know about the Arab League monitors: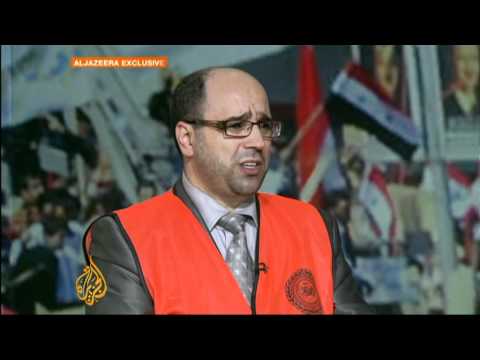 Do we really expect an honest report out of this group? If not, why are we wasting time pretending we'll get one?
Category: Foreign Affairs |