John on January 2, 2012 at 9:51 am
I'm not sure Huntsman is bothering with an ad aimed at Ron Paul at this point, but in my opinion he's doing the GOP a service: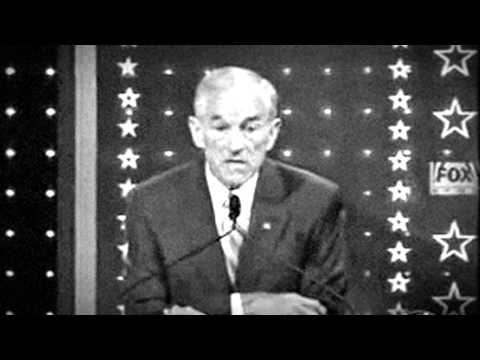 I realize Paul has  a lot of supporters and I've certainly heard some things from him that I thought were reasonable. My question is simply this: Do you decide to ignore all the crazy talk to support him? Is that just part of the package? How do you manage to overlook all of this stuff? It seems to me that "end the FED" is about as mainstream as Paul gets.
Category: Uncategorized |