John on December 27, 2011 at 8:53 am
The AP reports on the sad decline of one of America's oldest retailers:
Sears Holdings Corp. plans to close between 100 and 120 Sears and Kmart stores after poor sales during the holidays, the most crucial time of year for retailers.

The closings are the latest and most visible in a long series of moves to try to fix a retailer that has struggled with falling sales and shabby stores.

In an internal memo Tuesday to employees, CEO and President Lou D'Ambrosio said that the retailer had not "generated the results we were seeking during the holiday."…

The company has more than 4,000 stores in the U.S. and Canada.
This is how long Sears has been around: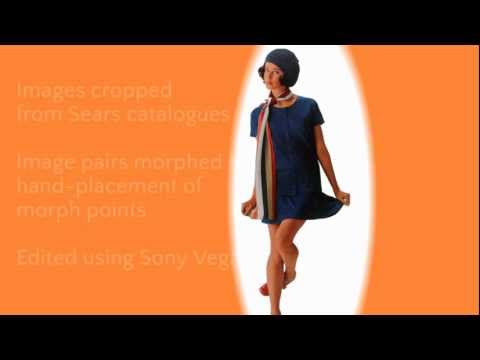 Category: Energy & Economy |