John on December 21, 2011 at 9:50 am
JohnE posted this last night at Ace's. This is obviously really early. They haven't even finished shooting yet I don't think. Still it looks like fun: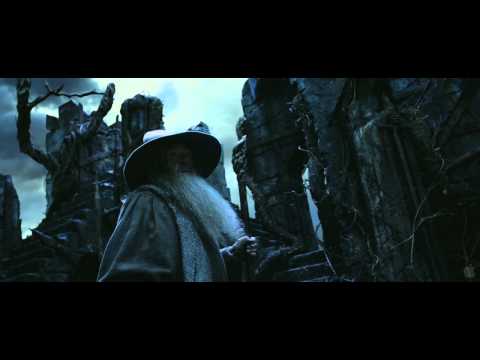 They're doing this as two films. Will there be Smaug in the first one? I guess not but I can't remember where he turns up in the book.
Category: Uncategorized |