John on December 21, 2011 at 9:11 am
Pat Dollard posted this. It's an official Barack Obama campaign ad for 2012. Having asked supporters to shove their donations to Obama's reelection in their relatives faces last week, they're now asking fans to convert those same people through persistent political harangues at family gatherings.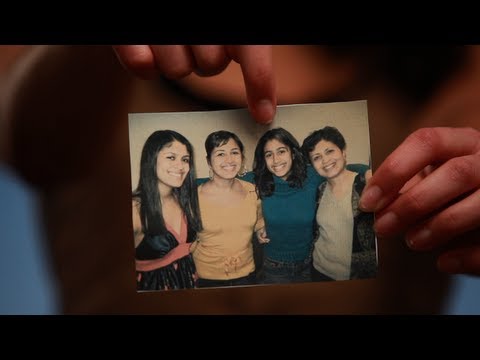 If any of your relatives turn up at Christmas dinner demanding to know why you're not voting for Barack Obama, ask them this question: Did your cult leader instruct you to do this on his behalf. If they say yes, point out how creepy this is. And if they say no, show them this video and then point out how creepy it is.
Seriously, it's one thing to ask for people's vote. It's something else to put out a video instructing people to badger their relatives into voting for you also. I guess this is what you get when you elect a community organizer.
Category: News |