John on December 12, 2011 at 11:28 am
Ed at Hot Air posted this earlier. Debbie Wasserman Schultz gets indignant over the claim that unemployment went up under Obama: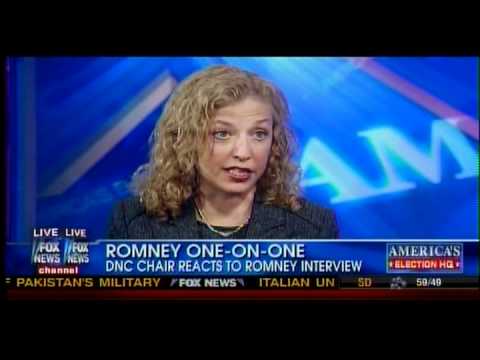 I guess what she's saying is that it didn't only go up, i.e. it has gone down a bit as well. But the rate was 7.8% when Obama took office and now it's 8.6%. That's still up. And even if we do get down to 7.8% by election day that will only be because several million people gave up looking for work. I don't think this is an argument Democrats really want to have.
Category: Uncategorized |