John on December 6, 2011 at 6:30 am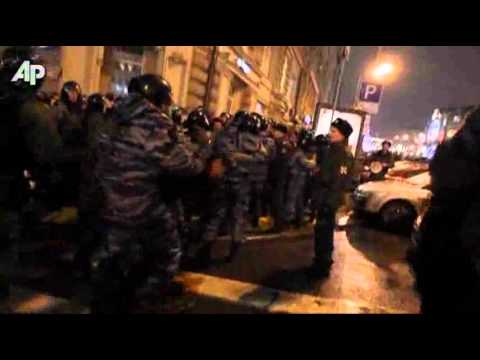 Putin stuff ballot boxes? That's about as surprising as the Pope reciting mass. Here's more from the Independent:
Even with what the OSCE called "severe problems with the counting process" and "an election administration lacking independence", the political picture in Russia suddenly looks more complicated, more interesting and more hopeful than for years.

>United Russia has lost the two-thirds majority it enjoyed in the Duma, which allowed it to enact constitutional amendments by itself. It is not even certain that the party will keep its overall majority, and, although it remains by far the largest party, its sway has been greatly weakened. That could and should make for a more competitive and lively political scene.
They go on to say Putin is still a shoe-in for President next year because there is no credible alternative.
Category: Foreign Affairs |