John on December 3, 2011 at 12:14 pm
We all knew this was coming and today the Cain train pulled off the main line into the yard for the last time this election cycle: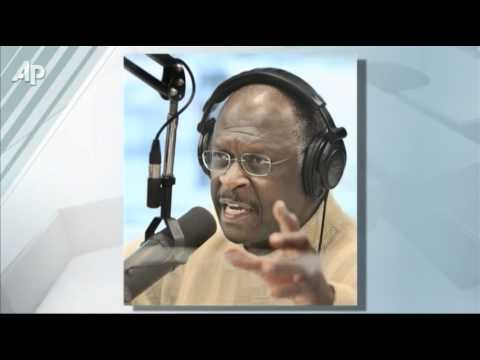 I found  myself feeling sorry for him as I watched the announcement this morning. He admitted he had made mistakes in life but claimed all of the accusations against him were untrue. I don't really believe that, but I found myself wishing things were different for Mr. Cain. He was an interesting voice in an otherwise predictable field of professional politicians.
Category: Uncategorized |