John on December 2, 2011 at 3:21 pm
This is an interesting clip from Reuters comparing Romneycare and Obamacare.
There's the usual nonsense about Obamacare cutting deficits according to the CBO, which is based on things like the doc fix that no one believes will really happen (and which didn't happen last year, after the bill was passed). That aside though, you may have noticed that the similarities between the two plans run fairly deep while the differences seem minor.
Mitt Romney has been whistling past this particular graveyard for months. He got testy the other day when Bret Baer asked him about it on Special Report. And yet it doesn't go away. Mitt's plan was the model for Obamacare. I'm not just relying on this report. In fact, we called attention to Obamacare's debt to the Romneycare model back in May of 2009. Here's one of the videos I produced at the time featuring a Massachusetts State Senator discussing the real record of Romneycare's cost saving efforts: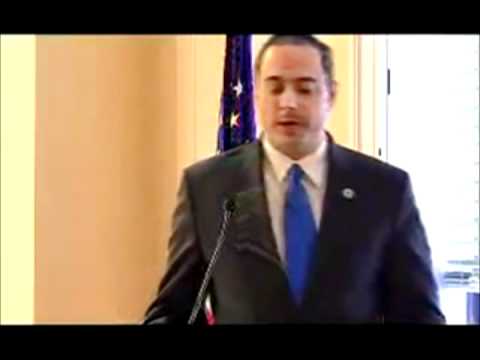 Category: Uncategorized |