John on December 2, 2011 at 6:30 am
Well, this story had everything but the kitchen sink, so now it has that too. First a news report that sets the scene yesterday: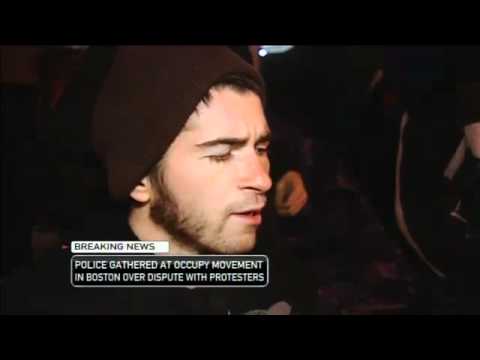 Here's what it actually looked like when police came for the sink: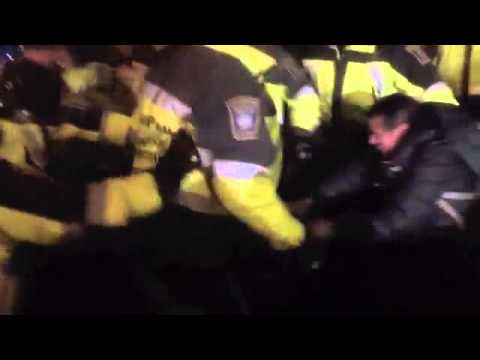 It's a sink. Did I mention that? People are screaming at cops and falling out over a sink.
In other Occupy Boston news, yesterday a judge gave herself two weeks to decide whether OCB can stay in the park. In the meantime, until that decision is handed down on Dec. 15th, they are allowed to stay.
Category: Crime & the Law |