John on November 18, 2011 at 6:30 am
As you can see this video was created by sharpelbows.net. It shows a St. Louis cop talking about his frustration with the city allowing Occupy STL to continue to camp. He believes that political decision is responsible for the sexual assault of a young woman there: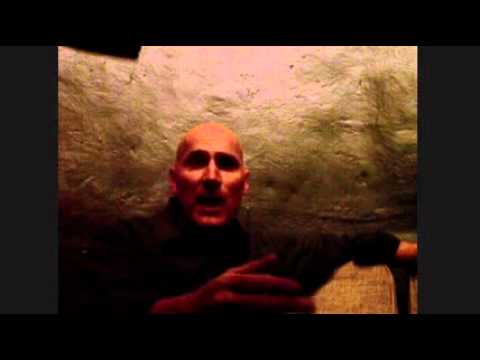 The assault apparently took place on November 9th. I can not find any report of the sexual assault in the media but maybe I'm just missing it. If anyone sees it, please let me know.
Category: Uncategorized |