John on November 17, 2011 at 6:31 am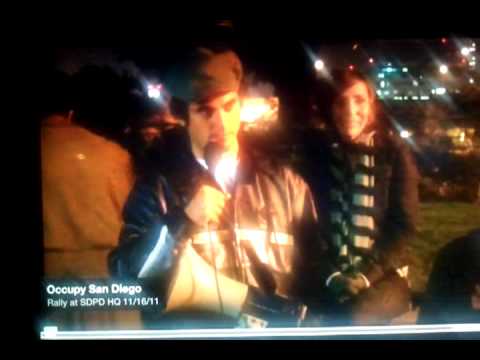 I understand a moment of silence for the White House, but why would you offer a moment of solidarity, i.e. unity, with the shooter?
And for the record, it appears the shooter was a slightly deranged nut. He may or may not have visited Occupy DC, but he doesn't seem to have been acting out of any kind of, er, solidarity with them.
Category: Crime & the Law |