John on November 16, 2011 at 2:28 pm
You may have heard that Christopher Travis, the man shot by police at UC Berkeley after brandishing a gun in a business school classroom, has died. The motivation for Chris' actions is still under investigation.
It appears that earlier this year his employer produced a short inspirational video about Chris's life and goals, saying he went from being suicidal, to having a good job, to going back to school and eventually transferring in to UC Berkeley: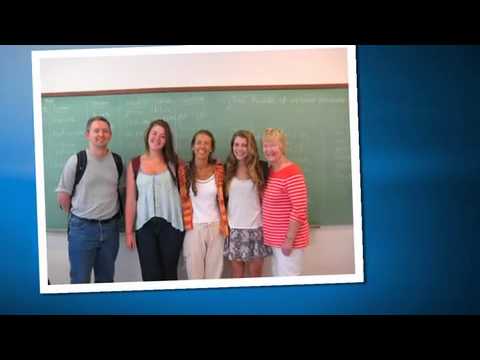 The Chronicle of Higher Education has an article which notes a website which seems to match the biographical facts presented in the video:
A Web page apparently written by Mr. Travis to promote himself as a business consultant discussed two suicide attempts by him. The information on the page matches the name and description of Mr. Travis given by campus officials, but officials have not verified that it was written by him. The page was taken down on Wednesday.

"My name is Chris Travis. I tried to kill myself when I was 5. … I took 219 sleeping pills one day when I was 23," the Web site originally said. It said that the author wanted to get an internship at the United Nations and pursue a career in international business. "I want to learn more and do more to make this world better," the Web site said.
Out of respect for the family let's not jump to conclusions about what happened here. This is obviously a tragedy for Chris' family and we want to be respectful of that should any of them come across this site. Thanks.
Category: Uncategorized |