Morgen on November 11, 2011 at 2:11 pm
If you're wondering why John's blogging is so light today, he's somewhere in this crowd I think. I see a lot of familiar faces, but not his. If you've ever wondered what an angry mob of conservative bloggers looks like, this is it. Don't mess with us.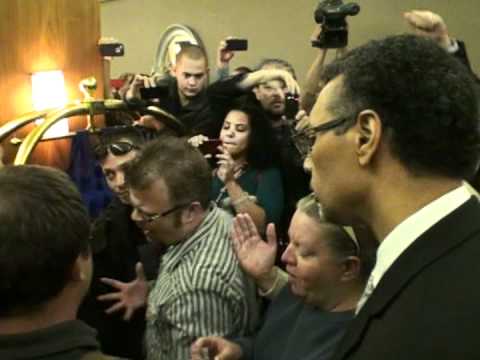 Yeah, there's a reason most of us aren't on TV.
Category: About This Blog |