Morgen on November 11, 2011 at 1:09 pm
Here is an interesting case for this proposition, via OpenSourceEconomy.org: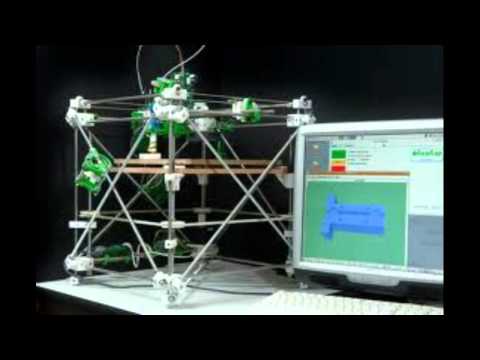 I studied economics at Cambridge University, and as an entrepreneur and staunch believer in the power of free market capitalism, I feel I am uniquely positioned to refute the case made in this video. But I'm not going to, at least not today. No, this clip brought to mind something else that pretty much sums up my knee-jerk assessment of the inventive possibilities from alternative thinkers such as this. (Moderate content warning)
Hey, it's Friday.
Category: For Fun |