John on November 8, 2011 at 10:18 am
Things almost got out of hand last night when Vancouver PD and FD responded to the Occupy camp to put out a fire that had been set inside the camp. Apparently this wasn't just any fire but a "sacred fire" lit by indigenous people at the site. So the Occupiers surrounded the fire and fought to protect it while the Fire Dept. moved in with help from the police. Here's the chaotic scene (note the audio is pretty hot on this clip):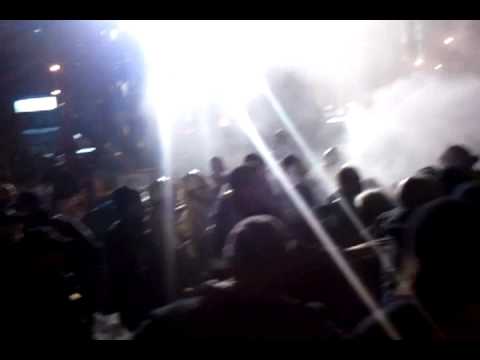 After the fire was out, protesters were heartbroken and outraged: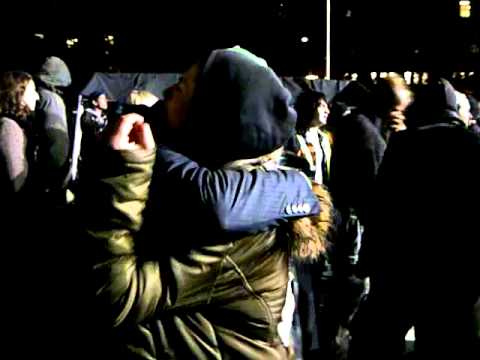 There's a 20 minute video showing the entire scene from start to finish here.
Finally, it's worth noting that the Occupy Vancouver camp is directly adjacent to the Vancouver Art Gallery. I suspect authorities are especially vigilant about fires being set in the camp for that reason.
Update: Vancouver police chief Jim Chu says his officers were "punched, kicked and bitten" during this incident. In addition a clip of ammunition was stolen and has not been recovered:
"This can no longer stand," Chief Chu declared Tuesday. "We are issuing a public warning to those who remain on the site. It is time to leave."
Category: Uncategorized |