Morgen on November 6, 2011 at 7:09 am
Why?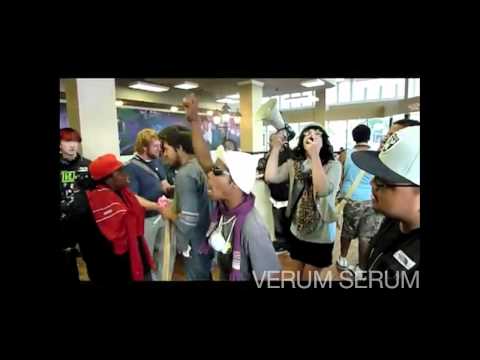 Burger King is one thing, but if these jagoffs ever try to do anything like this at In-N-Out Burger, I'm telling you…there will be blood.
John adds: Also in Boston yesterday:
Three marchers, wearing masks, broke away from the pack and ran into the Boylston Street Burger King restaurant. "They burst through the front door and ran through the main dining room, which was at capacity," Chrispin said, as diners "cowered in fear, with a look of shock and disbelief on their faces."
Here's what happened next: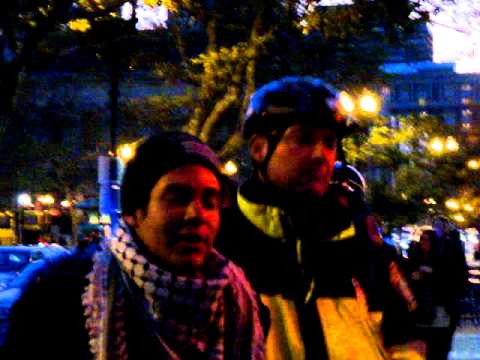 Is this a national trend or just a coincidence?
Category: Uncategorized |