John on November 2, 2011 at 10:04 am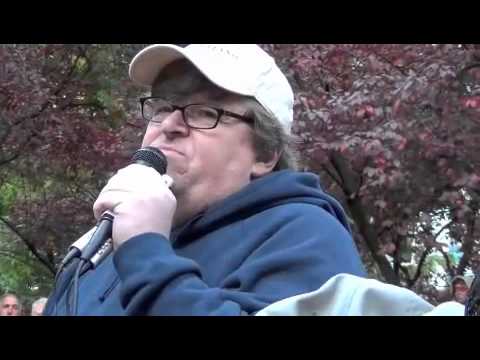 The best part isn't Moore's decision to ignore the question as if he'd suddenly gone deaf, it's the reaction of the crowd.
"Instigator!"
Do they not see the irony? A rabble occupying a city park as part of a call for revolution is calling someone else an instigator as if that were a bad thing.
Nope. They don't see it.
Category: Politics |