John on October 31, 2011 at 9:30 am
I saw the photos yesterday, but today AP has this report interviewing former skinhead Bryon Widner: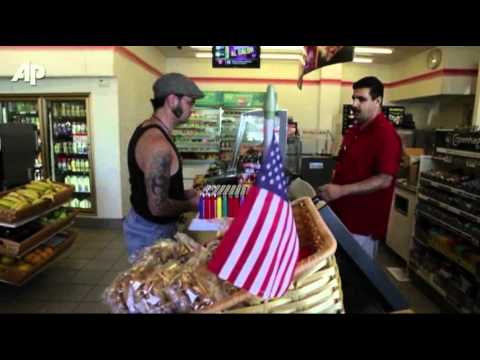 There's obviously a religious aspect to this story. We see Bryon in church. But the narration doesn't voice any of that. No doubt we'll see a book from this guy about his experience.
Category: Uncategorized |