John on October 27, 2011 at 9:50 pm
This is shot by the guys from KROQ, a big LA area radio station. The tone is jokey but I think the protesters are real.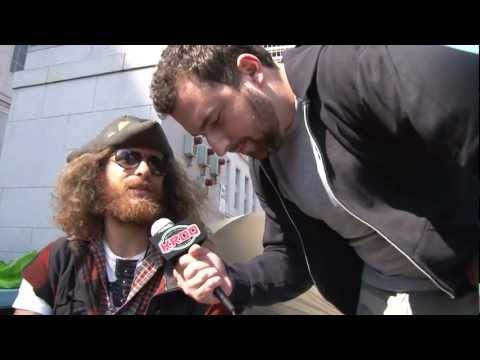 The guy who warns "violence is coming" doesn't look violent, but he seems to believe that's the endgame. And this is pretty extreme stuff to be even thinking about:
I've just been bordering on the point of thinking well if blowing up the twin towers was such a radical move, maybe we need to do that again to get their attention. If you want terrorism, you keep going down this path you will get it.
I wonder how many of the people around him feel the same way.
Category: Politics |