John on October 20, 2011 at 4:51 pm
This is silly.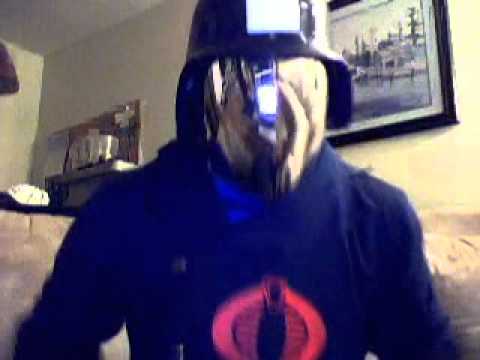 Then again, is it that much sillier than the Anonymous videos featuring a guy in a Guy Fawkes mask?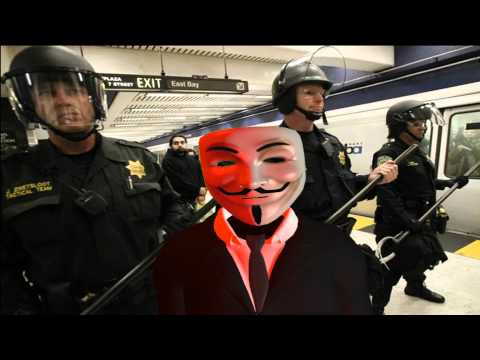 I think a whole series of Cobra Commander videos mocking anonymous is appropriate. Those guys can take a joke, right?
Category: Uncategorized |