John on October 17, 2011 at 8:08 am
Hat tip to Chris Moody for this clip. This comes from a film called Early Warnings. It shows a 1979 protest in New York on the 50th anniversary of the 1929 stock market crash. See if the vibe isn't familiar: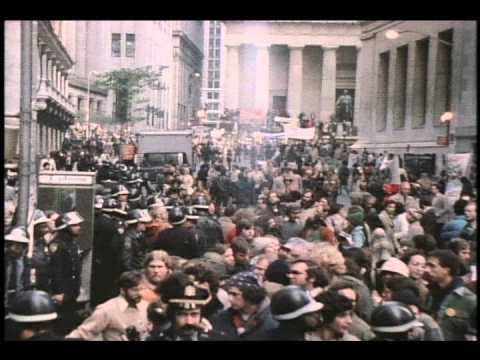 Addendum: And here's OWS, or something that sounds remarkably similar, circa 1923.
Category: Politics |