Morgen on October 15, 2011 at 5:25 pm
Krugman's Army…of fools.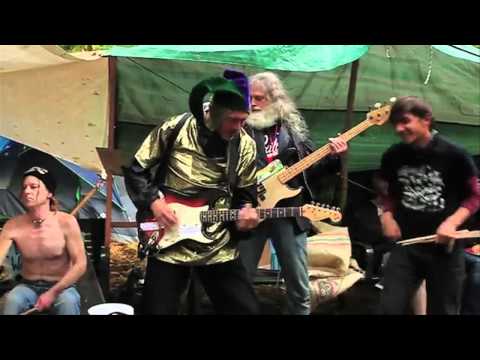 I think this pretty much sums up the real agenda of the Occupy movement. If this is Krugman's Army, then this is their reveille. They aren't gaining anything for themselves from these ridiculous protests, so they might as well defecate on the country the rest of us love.
Category: News |