John on October 12, 2011 at 5:43 pm
Here's video of the chaotic scene before the arrests: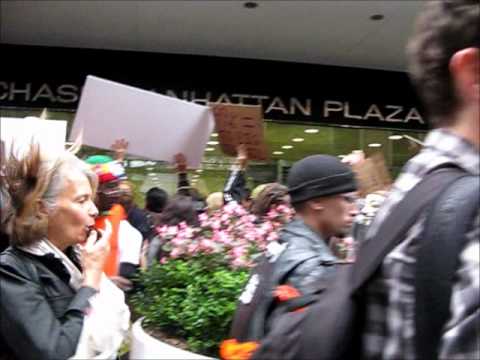 Note the drums and whistles blowing as officers try to address the crowd by bullhorn. Once again I'm sure the claim will be that they couldn't hear the officers. The Daily Mail has some photos of the arrests. I'll post video if it becomes available.
Category: Uncategorized |