John on October 10, 2011 at 2:16 pm
This is something of an open secret. The Blaze posted video demonstrating this a few days ago: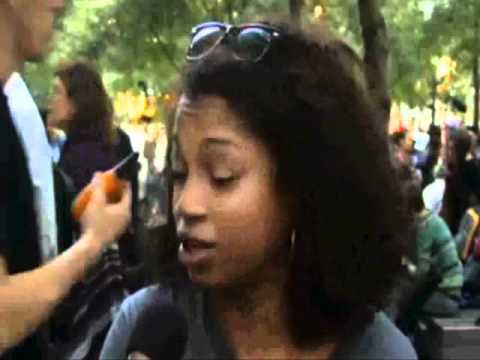 Turns out that's not the only evidence. XM radio host David Webb discovered ads on Craigslist looking for paid "Get out the vote" workers. Coincidentally, these ads began just before Occupy Wall Street.
Recall that only a few hundred people showed up the first week. That was apparently the result of the WFP effort. It has since taken off around the country, but only since the addition of organized labor. There's no doubt some portion of the country is responding to this, but it's also true that a lot of this was planned and organized by the far left.
Addendum: Democrats are all in on OWS now. And, not surprisingly, there's a White House connection.
Category: Uncategorized |