John on September 19, 2011 at 10:50 am
Three months of harping on "millionaires and billionaires" and endless complaints about corporate jet owners. Now he wants to tell us it's not class warfare. Sure it isn't, Mr. President.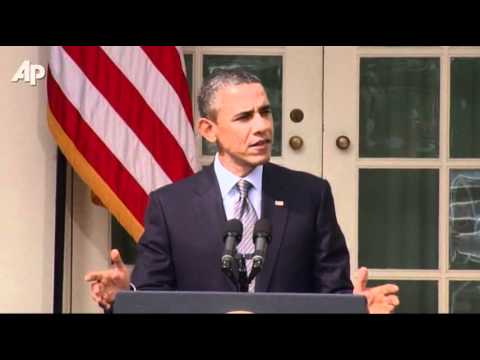 I'd simply say "You lie!" but someone would call me a racist.
Category: Uncategorized |